535 Bay Street
Fall River, MA 02724
PENACHO FAMILY OF BUSINESSES
OFFERING AN ALL-IN-ONE SOLUTION FOR COLLISION REPAIRS & SERVICES
The Penacho family businesses, independently owned and operated by family members, is a full service repair facility and we take pride in customer satisfaction, with our primary focus being safety, reliability and peace of mind for you. Our technicians are I-CAR and ASE certified and equipped with the most state-of-the-art equipment.
And for your convenience, the Penacho family of businesses provide an all-in-one solution for auto related services. Whether it is auto body repair, auto maintenance, towing or rentals, our strong working relationship on a referral basis for auto-related services brings the value added support you deserve.
Why the Penacho Family of Businesses?
Your Trusted Source Since 1982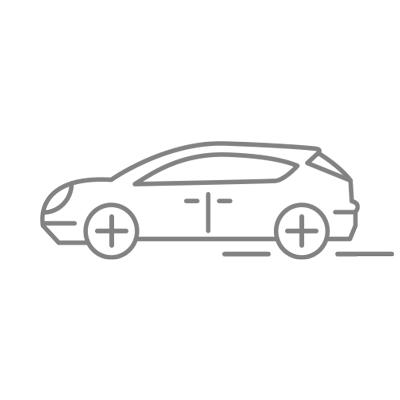 We treat every customer like they're a part of our extended family
Services performed in a clean and attractive repair facility
Honest, competent, and fairly priced repairs
Benefit from the latest tools and equipment
Your car is worked on by professional technicians who have current training and certification
A Service Guarantee That You Can Count On!
"I would recommend them time and time again they were amazing and I can't thank them enough for all their help with not just dealing with me all the time, but helping my boyfriend Stephen out the way that they did."
​
Lillian Sirois